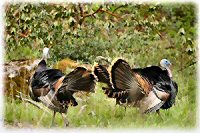 The things other people do on vacation, we do all year long. When you make this area your home, you can look through your windows on any sunny morning and see the wildlife enjoying nature. If fishing is your passion, then the streams and lakes all around us will be another place to spend your leisure time. What could be more relaxing than floating down a lazy river waiting for the next bite on the line. Maybe you would rather be hiking along the trails or playing golf or visiting the old 49er gold towns.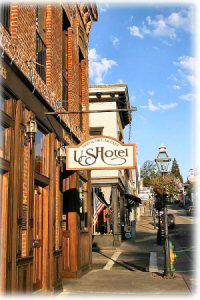 Nearby Nevada City has shops, restaurants, live theater, bed and breakfast and the National Hotel. Where the gold miners once roamed, today the many restaurants attract diners from all over this Northern California area. At Christmas time, the streets are cordoned off and everyone bundles up for an old fashioned street party. Costumed townspeople welcome visitors while vendors sell crafts and warm drinks. Horse drawn carriages take visitors around town on the weekends.
The fairgrounds are home to the Nevada County Fair every year. Less commercial than the big fairs, this local production is reminiscent of old times and good times.
Grass Valley is three miles away and it too offers shopping and dining for local people as well as those who have to travel many miles to enjoy our small town living.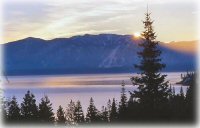 If you want to wander out of your own backyard, Lake Tahoe is only 90 minutes away. Hiking, boating, water skiing and snow skiing, camping, are just a few of the activities at The Lake. The beauty of this world famous area is breath taking.
There are many hotels and resorts around the lake and rental agencies can supply you with lists of condos and homes for a nearby vacation.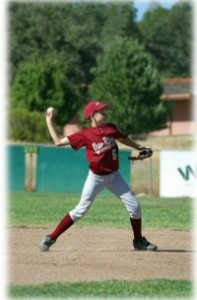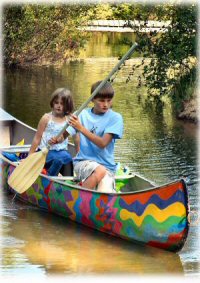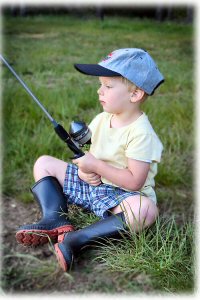 The smaller school systems, the wide open spaces, and caring neighbors make this area a fine place to bring up children. Many people choose to retire here also. The best things in life are here in Brown's Valley, Loma Rica and PennValley. Let us show you how you can enjoy life!